Premium High-Fibre Dry Dog Food
Sustainability is an important part of our ethos. After discovering the environmental impact that the production of meat-based pet food has on the planet, Bug Bakes embarked on a mission to produce the UK's first insect-based dog treat.
Order Now
We realised that insects contain comparable levels of protein while having a fraction of the environmental impact, allowing us to craft a sustainable alternative composed of crickets. Thanks to its high fibre content, you can rest assured that our high-fibre dry dog food will support a healthy digestive tract and overall wellness.

Control Sensitive Stomachs With High-Fibre Dry Dog Food
Despite their gluttonous reputation, dogs cannot eat just anything. There are a number of different factors that impact a dog's digestion - whether that be worms, bacterial infections, health issues, eating habits or even individual preferences. We understand that controlling your dog's sensitive stomach can be tricky. That is why we have carefully crafted our high-fibre dry dog food to help improve your pup's digestion and reduce tummy troubles.
Fibre has been touted as a miracle ingredient for dog food, providing an extremely valuable resource for a dog's digestive tract. A high-fibre diet helps to aid digestion, facilitating the movement of food through the digestive system. This also helps to prevent the overgrowth of any bad bacteria. Not only that, fibre helps to prevent constipation and diarrhoea. More than that, our high-fibre dry dog food is the perfect choice for those looking to manage their dog's calorie consumption.
Why Choose Bug Bakes For High-Fibre Dry Dog Food?
At Bug Bakes, we are industry experts in our field. Our expertise allows us to produce top-of-the-range high-fibre dry dog food that is good for both dogs and the planet.
Sustainable
Crafted with the planet in mind, our insect-based dog food provides a sustainable alternative to traditional meat-based dog foods.
Natively Grown Ingredients
Our complete dog food is packed with as many UK natively grown ingredients as possible to reduce air travel.
High-Protein
Our insect-based dog food contains all the essential amino acids required for a happy and healthy pooch.
100% Recyclable Packaging
Our recyclable packaging is a better choice for the environment.
We Are Vet-Approved
Bug Bakes is proud to produce vet-approved dog food that is perfectly safe for all adult dogs to eat and enjoy. As our high-fibre dry dog food has been crafted with the help of expert canine nutritionists, you can benefit from the extra peace of mind that our formula has been designed based on a wealth of knowledge and experience.
Though you don't need your vet to give you the green light before introducing this product to your furry friend, we understand that making the switch can be pretty daunting. In such cases, it makes sense to consult your veterinarian to alleviate your doubts. As one of our customers, you will have access to our 24/7 vet and nutritional support line.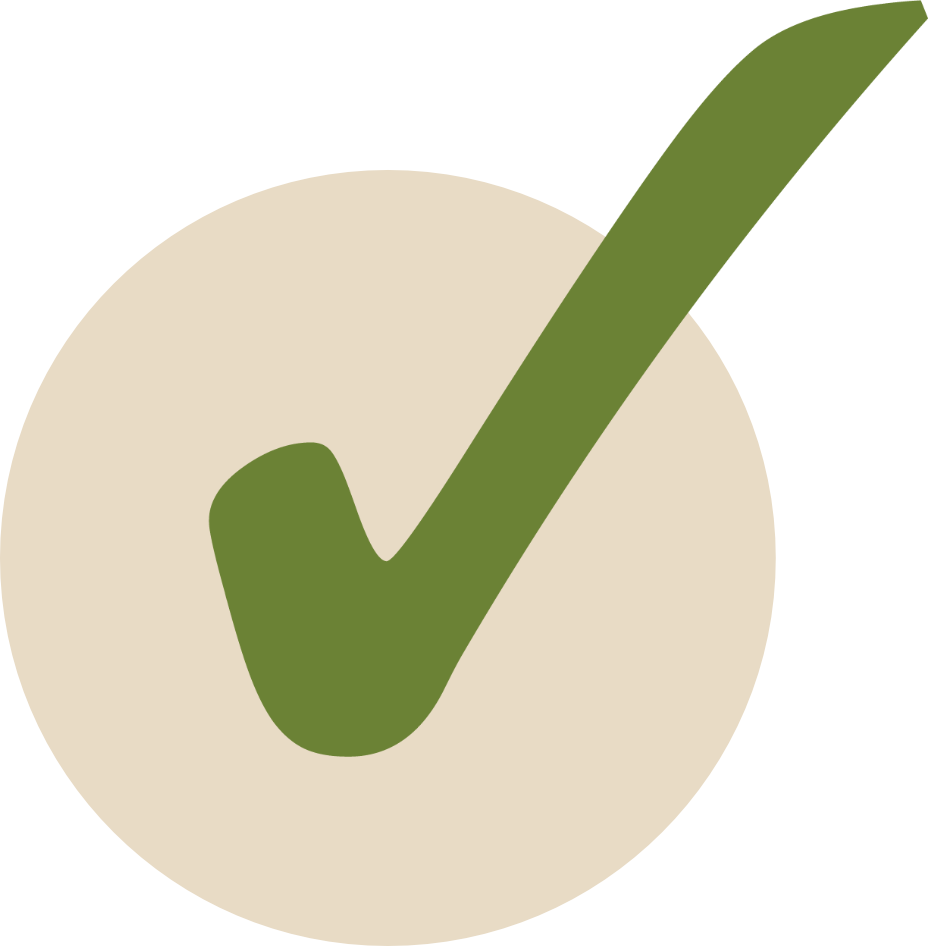 Carefully Crafted Recipe
We strive to produce complete dog food that is sustainable and covers all of your dog's nutritional needs. We know that fibre is arguably one of the most overlooked elements in any dog's diet. But with our complete dog food, there is no need to worry about your dog's fibre content.
Our high-fibre dry dog food is composed using black soldier fly larvae, which provide a great source of fibre, further boosting gut health. This is because the chitin of insects can act as a prebiotic that promotes the growth of healthy gut bacteria in your pet's digestive system.
Black soldier fly larvae also contain high-quality protein, as well as a host of other vitamins, fats and amino acids, making for happier, more active pooches.
Types Of Fibre
Did you know that there are two main types of fibre? Insoluble fibre cannot be broken down and helps to move things along in the digestive system. Soluble fibre, on the other hand, is broken down in the body by water, helping to improve digestion. Our high-fibre dry dog food contains an optimised balance of both along with prebiotics to support healthy and happy tummies.
Total Support For Gut Health
Our high-fibre dry dog food does exactly what it says on the tin - it boosts fibre and promotes gut health. But the benefits do not end there. Our complete dog food can help with any other health issues a dog may suffer from that require a high fibre level, such as diarrhoea and chronic idiopathic large bowel diarrhoea. This product can also support dogs suffering from constipation if your vet recommends a high-fibre diet.
Our Expert Feeding Guide
When you sign up with Bug Bakes, we use the FEDIAF-published daily calorie requirements to provide you with an approximate daily feeding guide that is unique to your four-legged friend.
Our Market-Leading High-Fibre Dry Dog Food
When it comes to protecting the health of your beloved animal, Bug Bakes should always be your first choice. At Bug Bakes, optimal nutrition is our top priority. That is why, with the support of nutritional experts, we have designed a top-of-the-range high-fibre dry dog food. Our complete dog food is rich in both nutrition and flavour, so you can rest assured that your dog will love our products.
We do more than just produce delicious, high-fibre dog food. Our dog food is composed using insects, helping to reduce your overall carbon pawprint. With every bowl of our high-fibre dry dog food, you can benefit from the peace of mind that you are doing your bit to protect the planet. To learn more about our high-fibre dog food, get in touch with our team today.
Our Story
At Bug Bakes, we strive to work above our ability, continuously refining our processes to help you reduce your carbon pawprint. Following the success of our insect-based dog treats, our next task was to develop an insect-based main food for dogs. Through our research, we discovered that crickets are not the best solution for cold-pressed dog food. This is why we decided to partner with market-leading black soldier fly farms to cater to canine dietary needs while protecting the planet. Black soldier fly larvae offer a sustainable alternative to the livestock traditionally used in dog food, containing ample protein to support your four-legged companion throughout every stage of their life. 
Fast forward to today, we have become industry experts in our field. With the help of nutritional experts, we have got the process of producing dog food that is rich in fibre and nutrients down to a fine science.
Testimonials
Bug bakes is a great idea but more importantly a great product. My Husky loves her Bug Bakes and judging by output they seem to be doing good on the inside too. £ for £, a good deal and it's always best to give your dog the best food you can.

Mike Hales
Fabulous customer service and product. Our wire fox terrier loves this food. He eats with a little oat milk in the morning and dry for dinner. His poos are nice and firm. Feel we're also doing our bit for the environment.

Kirsty Bradley
I unfortunately had to take my 12 years old little cairn terrier to the vet due to constantly having an upset stomach. I switched to bugbakes and he's back to his normal happy self. Best move ever. Highly recommend for a healthy happy dog.

Francis Watt