Our Customer's Dog Food Reviews
Here are our customer's dog food ratings and reviews. They tell you how our food will support your furry friend every day.

My pets are fussy and spoilt and loved this food
It is a great product and sustainable for the planet
If you are environmentally conscious, care about pet health and want to provide a tasty treat / food definitely try this

D Wilson
Kasper is loving his new bug bakes diet. We are so pleased to have discovered a food that is environmentally sound as well as being so healthy. We are impressed with the information on the website that has given us the knowledge that the diet is suiting Kasper's digestion so much better than his previous kibble.

customer
Berti is still thriving! Much to my surprise Berti is still thriving on Bug Bakes despite his stomach condition. The pate has been a great addition to keep things fresh and interesting. Couldn't recommend any more highly!

Amanda
Best reviewed insect food on allaboutdogfood.co.uk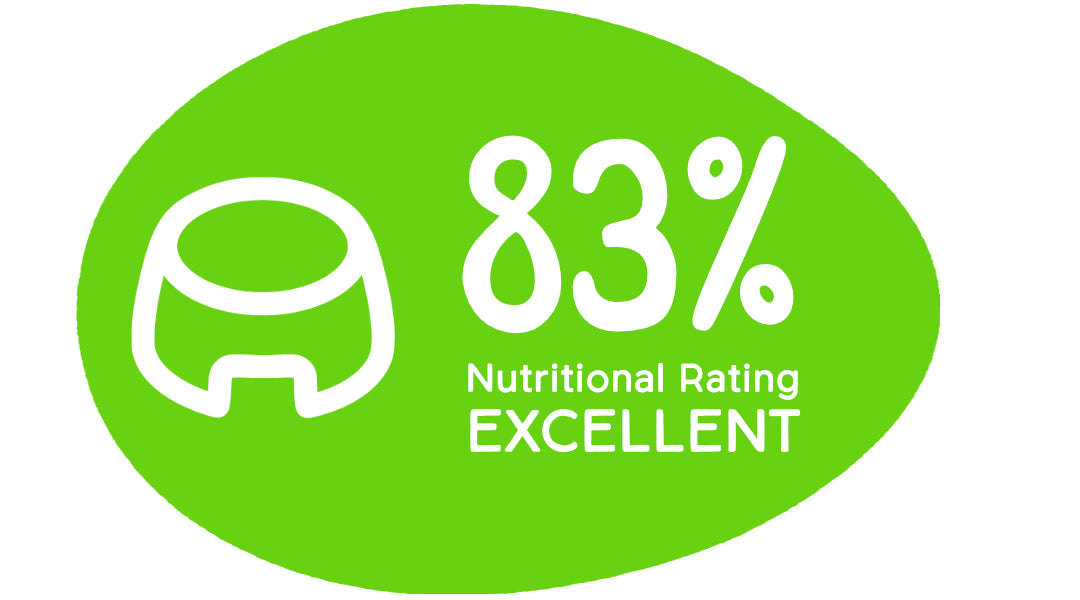 The product, the packaging (hooray, back to paper), the delivery, all good. The fact that I'm reducing my dog's carbon footprint, the overall ethos of the company works for me.

Sue 1
Great food
Both dogs love the Bug Bakes and are fit and healthy maintaining a regular weight and as yet we have had no upset tummies which is a big bonus.
I particularly like the fact that I can skip a delivery if I have a backlog.

Ann
My three dogs love bug bakes. Highly recommended. For a healthy digestive system.

Francis Watt
Discover Our Product Range
We have created all our products with the help of canine nutritionists to deliver the most nourishing food and treats possible. Prioritising fresh, ethically sourced produce allows us to look after your pup and the environment. Discover treats your dog will love:
Have Your Say
Have an experience you'd like to share? We would love to hear it. Whether you want to talk about reducing your carbon pawprint or simply explain how much your pooch loved our treats, contact us or leave a review. We will use your feedback to deliver even more value in the future.